THE NEW GENERATION OF PUBLISHING EXCELLENCE
Our team ensure that your books are in safe hands. We put a firm emphasis on first-class writing, editing and publishing of romance fiction.
We work closely with you from edits to cover art and beyond to publish your book with absolute care and precision. Our staff are meticulous and strive for best practice each and every day.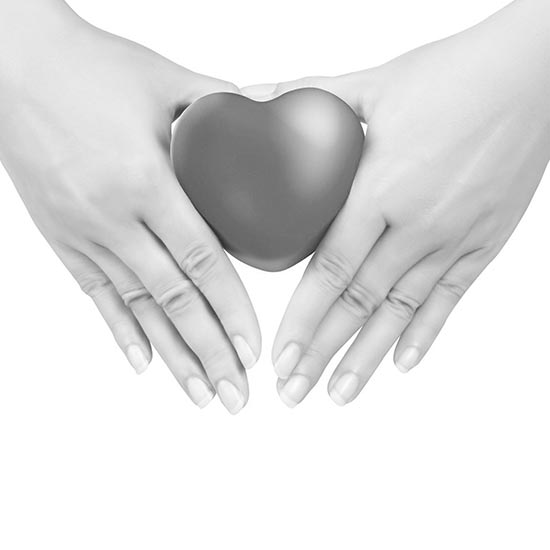 We pride ourselves on paying our author royalties promptly and have an open door policy for communication.
Customer support is essential. We are always available for our customers and our authors when they need us.
We communicate constantly throughout the publishing process and work hard to ensure you get the very best.
We provide our readers and authors with an 'A List' experience.
We are one of the biggest digital publishers of romance fiction. We seek out the most talented authors in the industry to stay ahead of the market.
Every person who works for Totally Entwined shares a real passion and commitment to take fabulous romance fiction to the widest possible audience.
PERSONAL, EMPOWERING & PASSIONATE
We believe that happy authors are productive authors.
We are passionate about romance fiction and the care an author receives and we're committed to providing the highest quality service.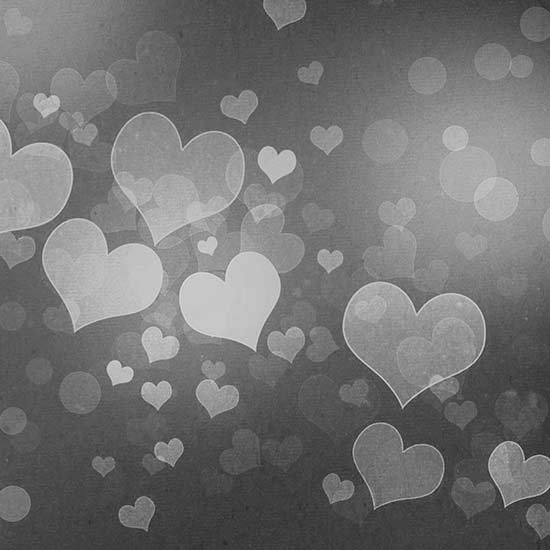 We do not charge fees to the author at any time. Our authors come first.
We're determined to take the highest quality fiction to the widest possible audience.
We provide firm and constant support to our authors and readers and have done so from day one.
There are more than 3,000 books available in our stores spanning every romantic sub-genre. Nothing should stand in the way of a reader's enjoyment.
When you become a Totally Entwined author you'll be introduced to your dedicated editor who will look after you and your books.
You can always expect professionalism from our team as standard practice.
Meet our CEO and Publisher, and see what some of our authors have to say