Introduction
The Totally Entwined Group is a royalty paying, full-service Publisher. This means that we do not charge fees to the author at any time.
We pay a royalty rate of 40% of the SRP for eBooks, 30% for audio and 10% for print, based on our standard four year contract. Our contracts are for electronic, print, subsidiary rights and worldwide territories.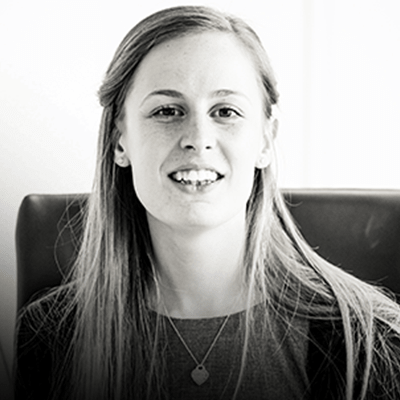 "We only accept electronic communication. So, it's essential that you send your manuscript to us via e-mail attachment, as either a .doc, .docx or .rtf file."
Rebecca Scott Publisher
What we are currently looking for:
Guidelines:
Finch Books is actively acquiring exciting young adult and new adult Romance fiction. Let your imagination fly!
10-100k word count per story.
Series and serials will be also be considered.
Please send your full manuscripts to submissions@totallyentwined.com with the subject line Finch Books Submission along with a synopsis in the first instance. We look forward to hearing from you.
Free Stories Submissions
All Finch Books authors who would like to showcase their work and allow our readers to try out their stories can place them with us.
Submissions are open
Submit the full story plus synopsis.
When submitting, please enter "Free Story Submission" in the email subject line.
Haven't found what you're looking for? Do you still want publishing services for your self-published books? check out our upcoming solution for indie fiction authors!